Christmas is close around the corner and starting your gift shopping early can be really handy to ease those last minute stresses.
Make sure not to over buy this year and make a list of family members you want to buy for, and a couple of ideas you have for each. Plan your budget too, and stick to it.
Walking around the shopping centre is great, however getting around those busy isles with 10 bags in your hands really takes the joy away. Leave the cold town centres for a warm hot chocolate with a friend knowing your presents have been sorted online.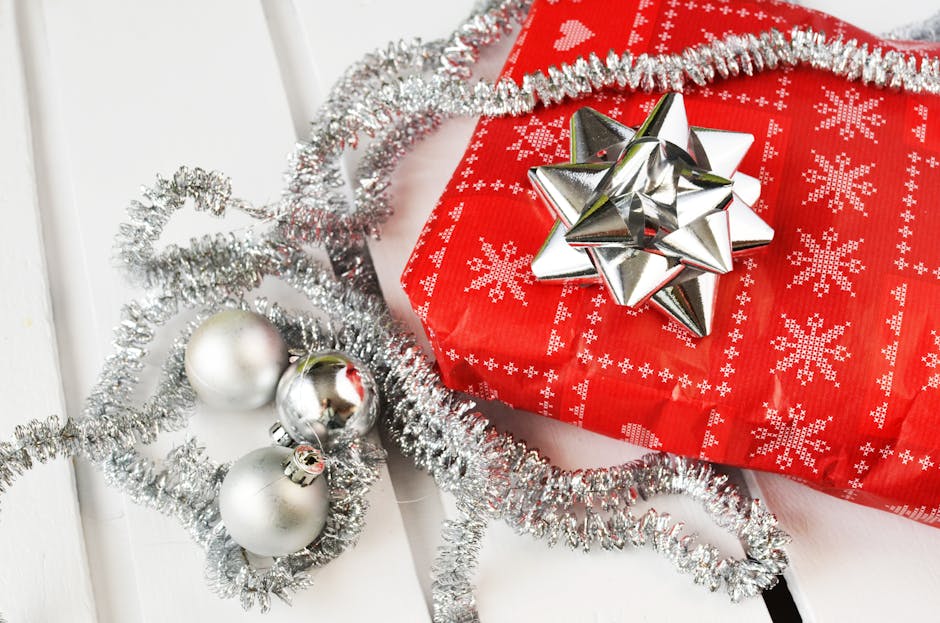 Online Christmas shopping is great if you do it in plenty of time for the delivery to make it before Christmas. Many gift websites have a great search feature that allows you to enter the age, gender and hobbies of the recipient, and provides you with a list of potential gifts. Finding those difficult to buy for member is made that little bit easier, even if it is a novelty box of nothing.
Gift websites tend to carry a great novelty theme to them, varying from funky kitchen knife to grow your own beer for those beer lovers. Even for those wine drinkers, they have novelty sized wine glasses which an entire bottle of wine can fit in. there is always a family member that loves gadgets, novelty memory sticks or even a desk tidy will be a great gift this Christmas.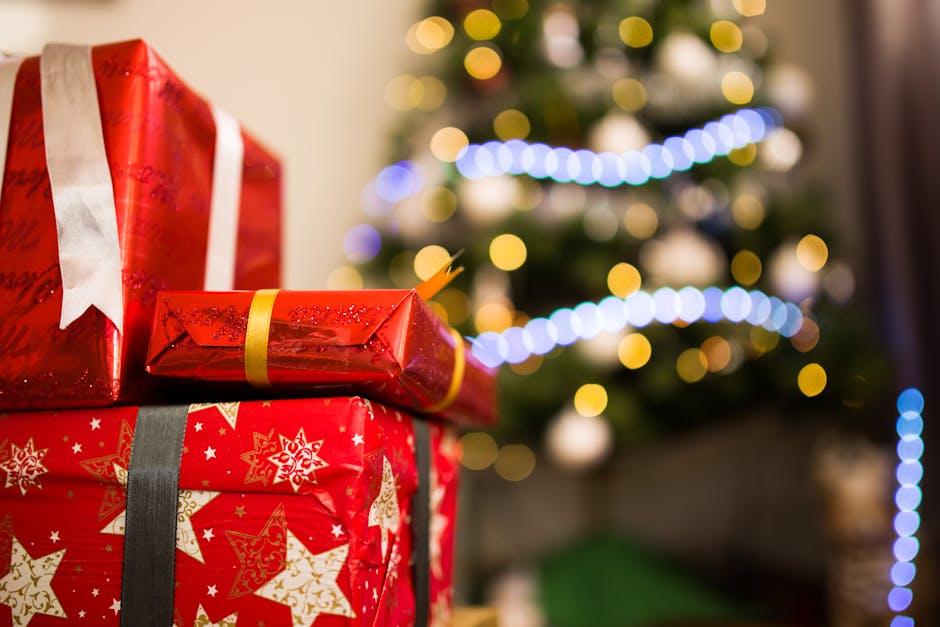 To end it off its always great to buy a family present, bringing everyone together, an old board game that has been revamped, or even a good trivia game to get those minds working after the big Christmas meal.
Whatever you decide get ordering in advance and take those festive stresses away.